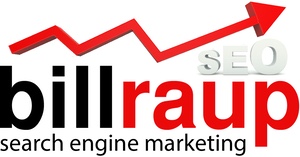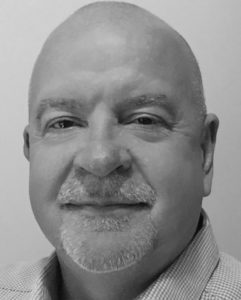 Bill Raup
Founder & CEO
Bill Raup, Founder & Google Partner, has over 30 years of experience of consulting in computer programming, online marketing, web design, and search engine optimization. Bill has worked and consulted for the major corporations like Unisys, Shared Medical Systems, Siemens and many other companies in the US.
SEO Expert | Bill Raup Search Engine Marketing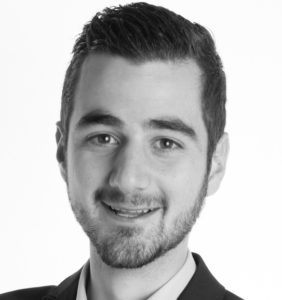 James Cartwright
Web Design & Social Media Expert
James Cartwright is an experienced web designer and social media expert. His corporate background is from working as a web designer and social media marketer in a Fortune 5000 ecommerce company.
SEO Expert | Bill Raup Search Engine Marketing